Details

Parent Category: Joomla! Templates
Category: Bare Template 960 Responsive
Published on Tuesday, 23 April 2013 19:32
Written by Super User
Hits: 7124
Simple template (3 columns). Designed to be easily modifiable and a base for building fluid templates that follow a 960 grid system in a responsive environment.
Parameters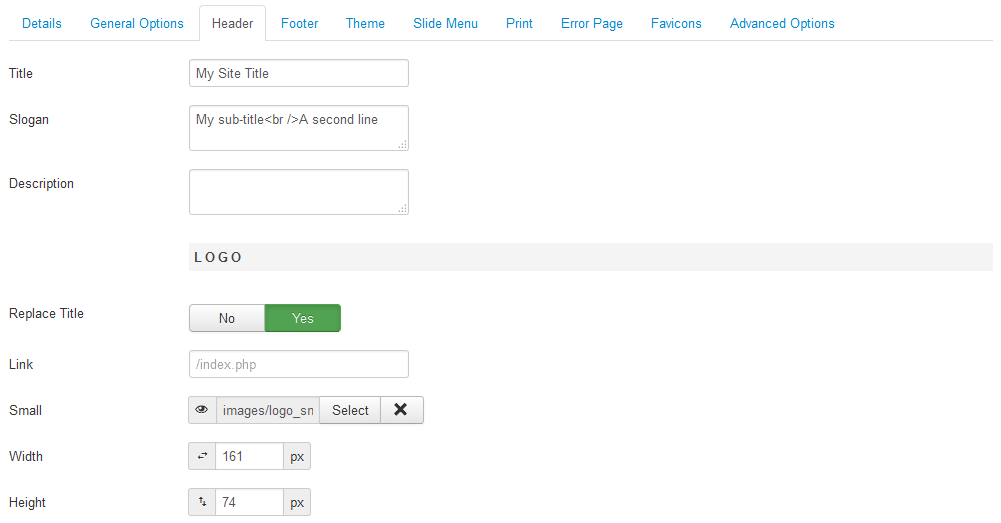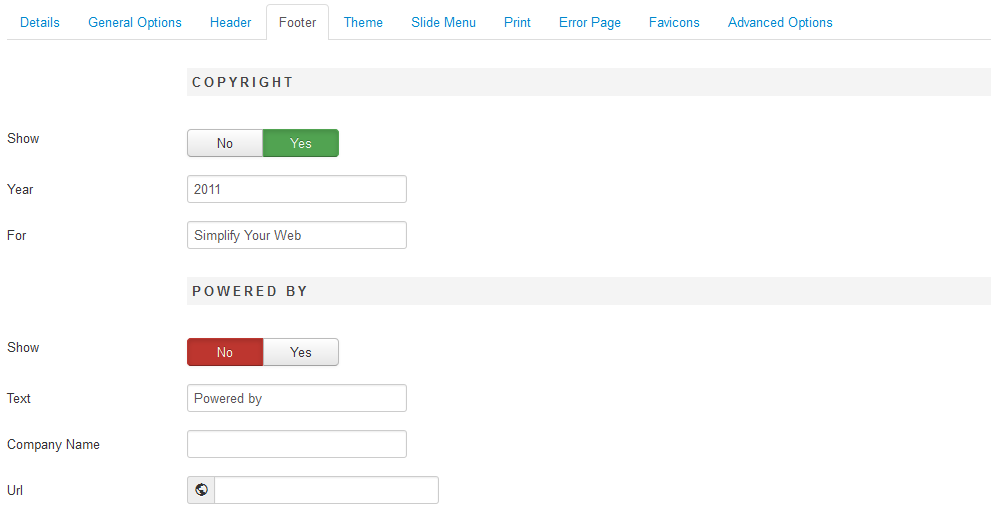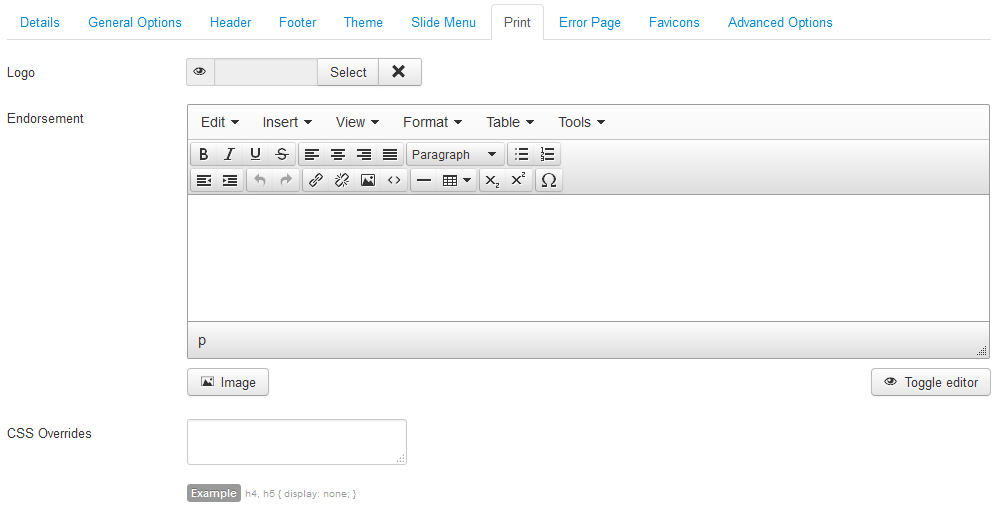 Features
tableless, minimal design, 100% CSS based
cross-browser
typography rules
W3C standard compliant
valid CSS3 with fallbacks
webfonts with fallbacks
mobile ready - adaptive design with different fluid layouts
use of media queries for a mobile-first approach and a compatibility back to IE8
additional CSS class to hide non-essential content on small devices
2 styles to jumpstart from. Create your own!
Template positions
search
breadcrumb
extraheader
menus (top, main, bottom)
news ticker (top, bottom)
content (top, bottom)
sidebar (left / right)
triplet (left / middle / right)
triplet bottom (left / middle / right)
long triple (left / middle / right)
quadruplet (left / middle left / middle right / right)
footer
debug